Shawn was born in Thomasville, North Carolina, and he grew up in southern Davidson County.  He was raised in Silver Valley, attending
Silver Valley Elementary School, Denton Middle School, and South
Davidson High School.  He graduated from South Davidson High School, the completed his college work and law school at UNC-Chapel Hill, where he was awarded Highest Honors and Distinction.
After law school, Shawn turned away numerous job offers to come back
to Davidson County and work in the District Attorney's Office.  He
worked at the District Attorney's Office until 2003, when he left to
join the firm of Barnes, Grimes & Bunce. The firm made Shawn a partner
a year later, and he continues to practice in civil and criminal court
for the firm.
Shawn is an active member of the Civitan, having served as President
of the Silver Valley Civitan.  He is certified in NHTSA DWI Detection
and Standardized Field Sobriety Tests, and in NHTSA Advanced Roadside
Impaired Driving Enforcement.  He is one of the lead attorneys for the
local chapter of the Fraternal Order of Police, and has served
multiple terms as President of the District Bar (within the NC State
Bar).
Shawn has been recognized as a man that supports and fights to help
those in need.  He is proud to call Davidson County home.
"Dedicated to providing individualized, honest and aggressive representation"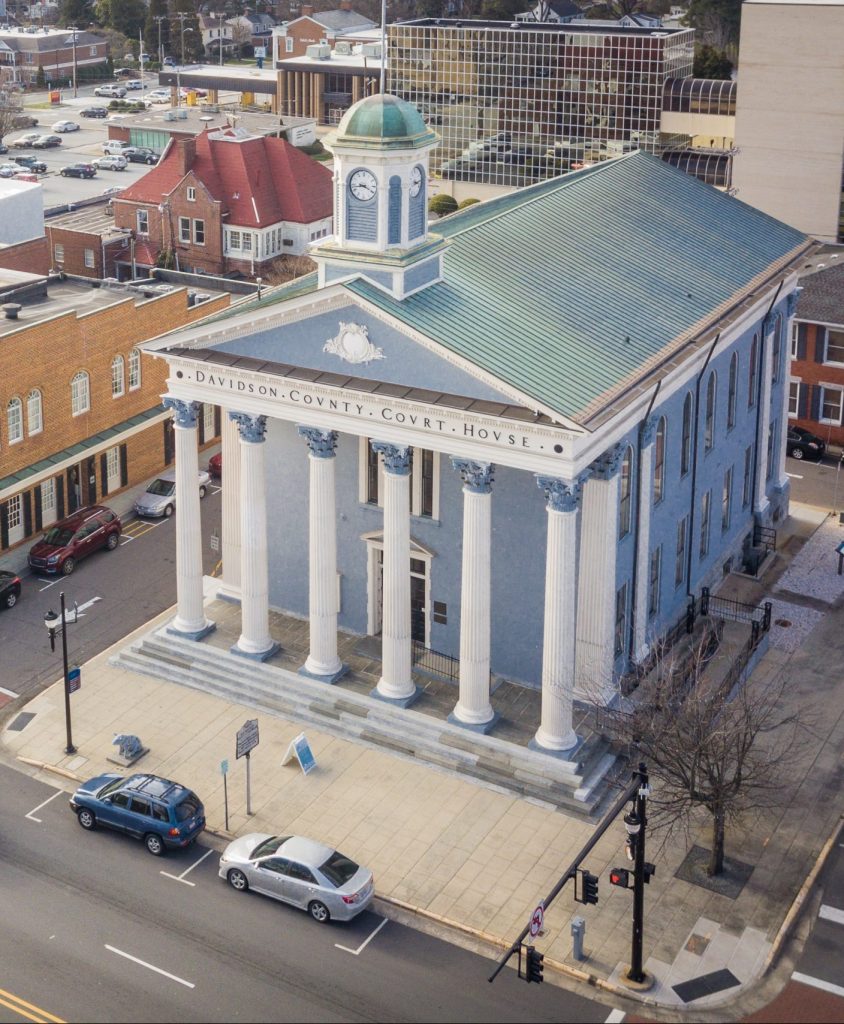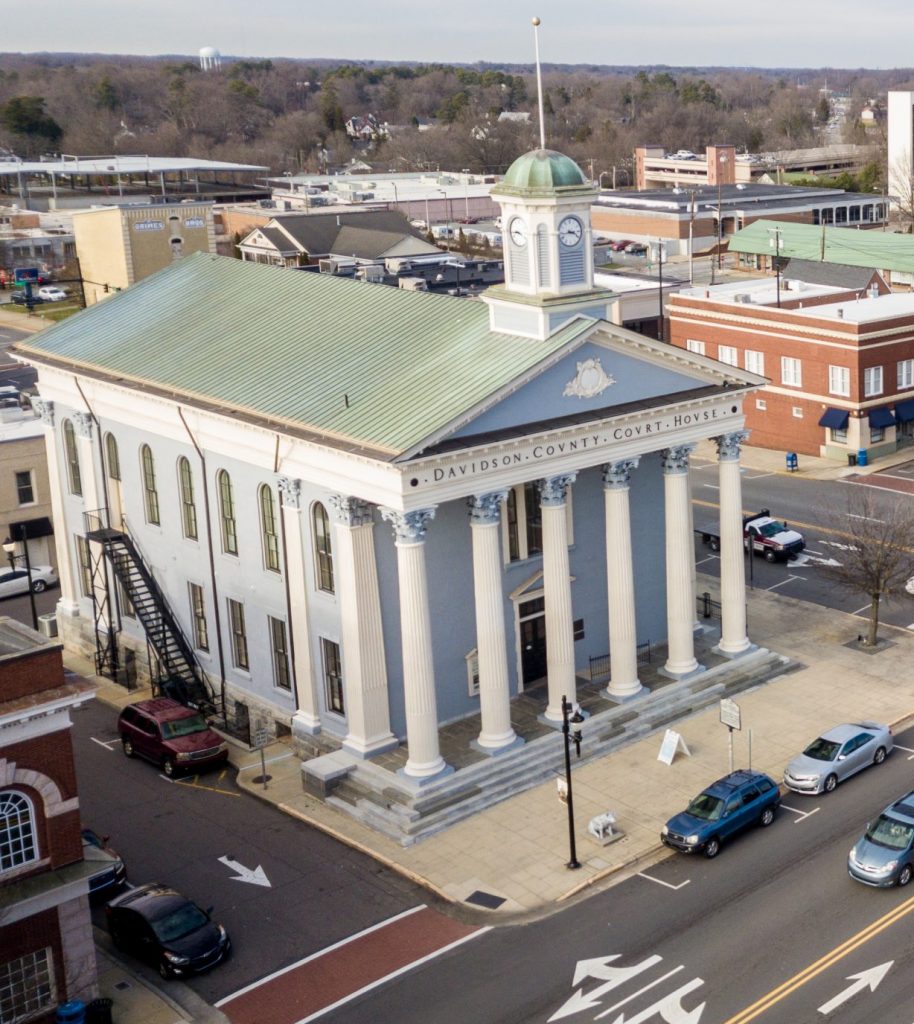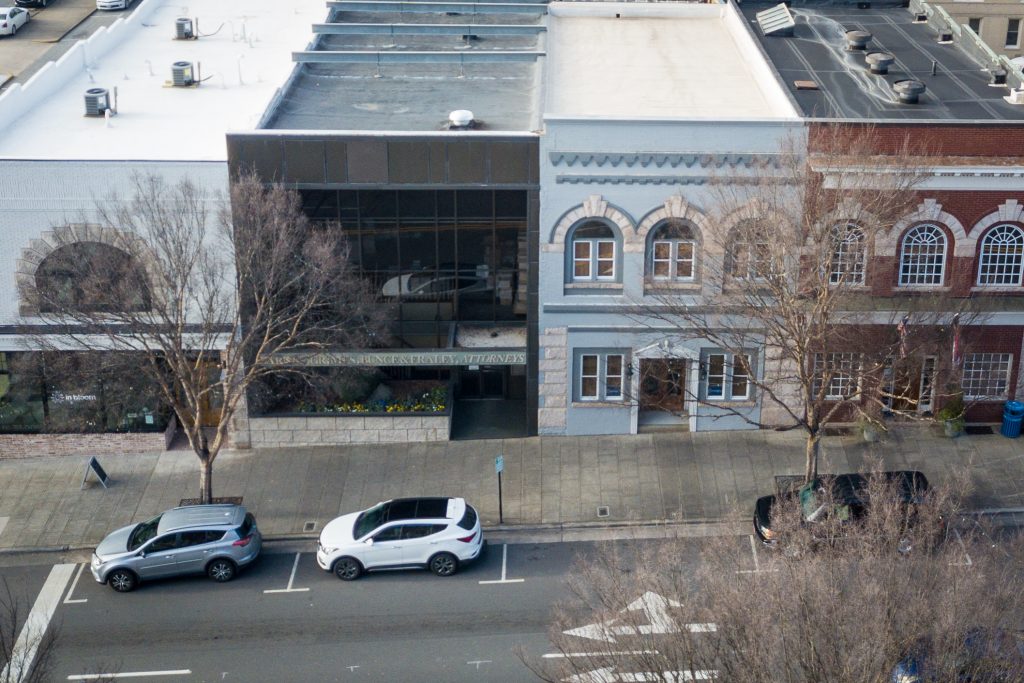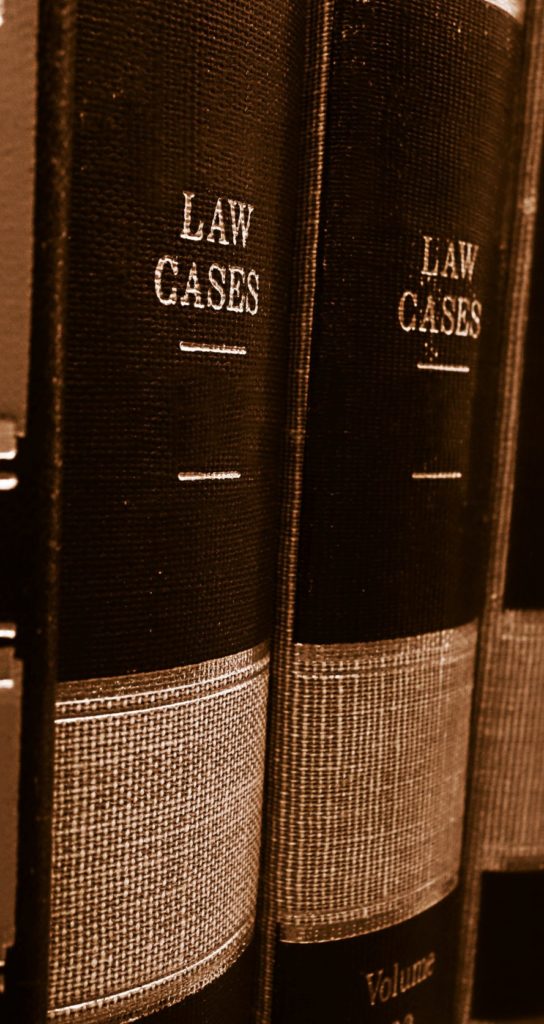 J.D., 2001, UNC-Chapel Hill
B.S., 1998, UNC-Chapel Hill (Majors: History & Political Science)
Civitan International North Carolina State Bar District Bar President North Carolina Advocates for Justice Attorney for the Davidson County Lodge of the Fraternal Order of Police
ARIDE (Advanced Impaired Driving Enforcement)
DWI detection
Standardized Field Sobriety Testing
Best lawyer in the state. Got me a huge settlement when other lawyers told me I didn't have a case. He is awesome. He also got my nephew out of serious trouble. Just amazing!
Shawn Frayley represented me in serveral cases from tickets to drug charges to probation violations. My cases were so bad I should still be serving time, but Shawn helped me over and over again knowing I had it in me to do right. Even when he was court appointed he not only tried harder but did better for me than any other lawyer ever has. He came to see me in jail on July 4th just to tell me to keep my head up and things were going to be ok. If it weren't for Shawn saving my ass Im sure I would not have started or graduated college, got married, or had my son.
Mr. Fraley represented me a few months ago on a DWI and he was just extremely impressive. We went to trial and he was able to get me a NOT Guilty!!! I can't begin to explain how smart this lawyer is and how good he was in the courtroom. Mr. Fraley is the best lawyer!
Mr. Fraley made me feel so reassured about everything. I had heard from some of the most prestigious people that he is the best. He was for me.