Jerry B. Grimes was born and raised in Davidson County, NC. He attended Lexington City Schools until the 8th grade, attended Edwards Military Institute for high school and junior college, then attended Wake Forest University. After passing the bar exam, he began practicing law with Beamer Barnes on September 26th 1963. Barnes & Grimes law firm was founded in August of 1964. The firm eventually changed its name to Barnes, Grimes, Bunce & Fraley. Jerry remains an active partner with the firm to this day. He initially began practicing general law, later shifting to practice criminal cases almost exclusively, with an emphasis on handling DWI cases. From May of 1966 until May of 2006, Jerry lived at Yadkin College where he raised his three children, until he moved to High Rock Lake in 2006. Jerry's children all still reside in Davidson County, NC. Jerry is an active member of the High Rock River Rats, and is a member of several veteran's organizations that support the community.
"Dedicated to providing individualized, honest and aggressive representation"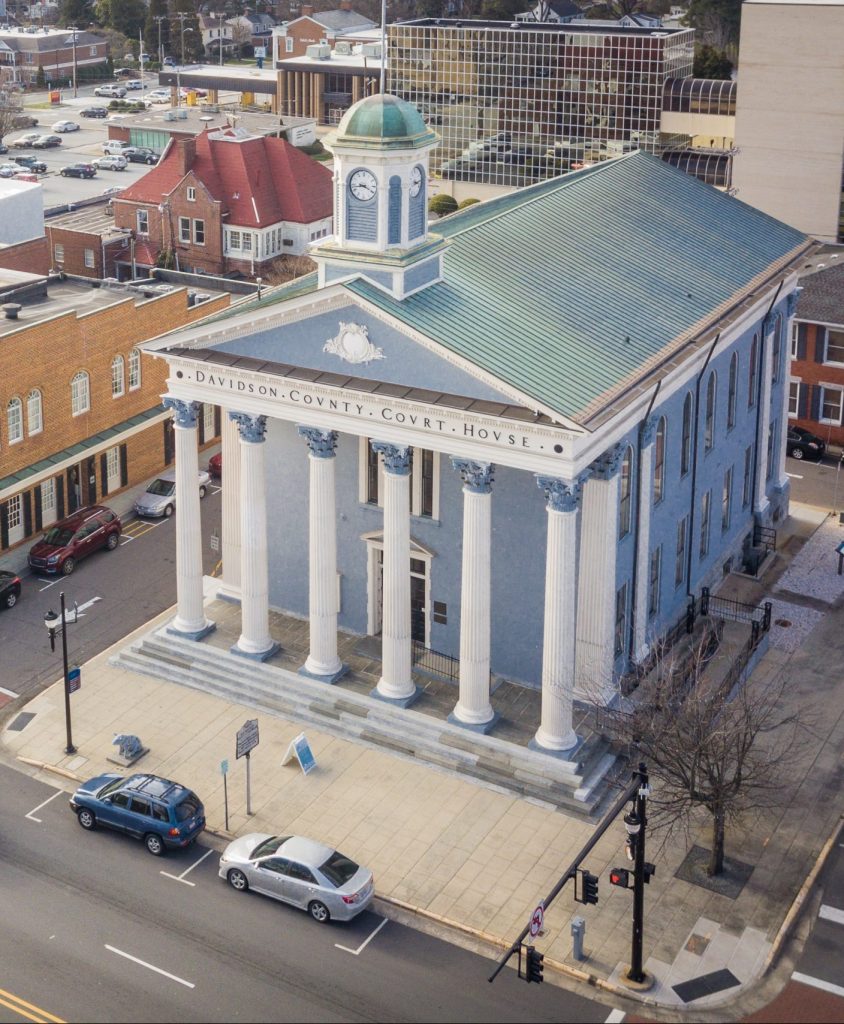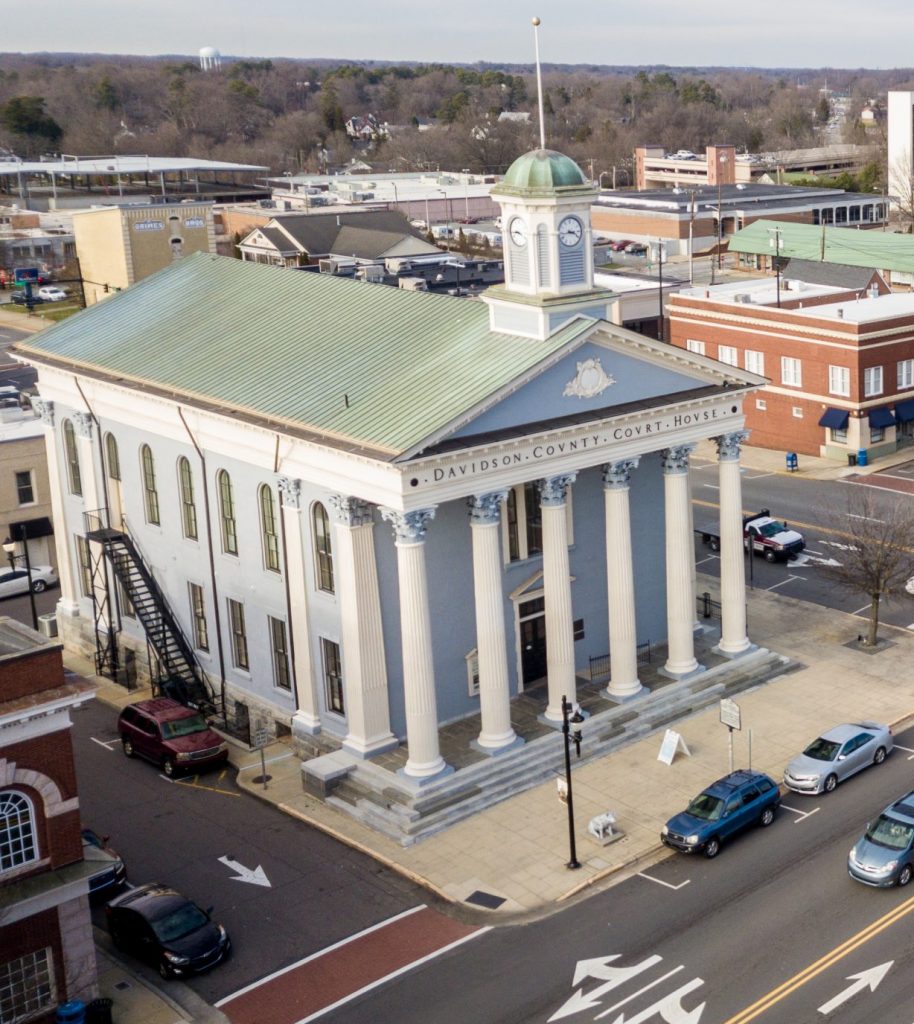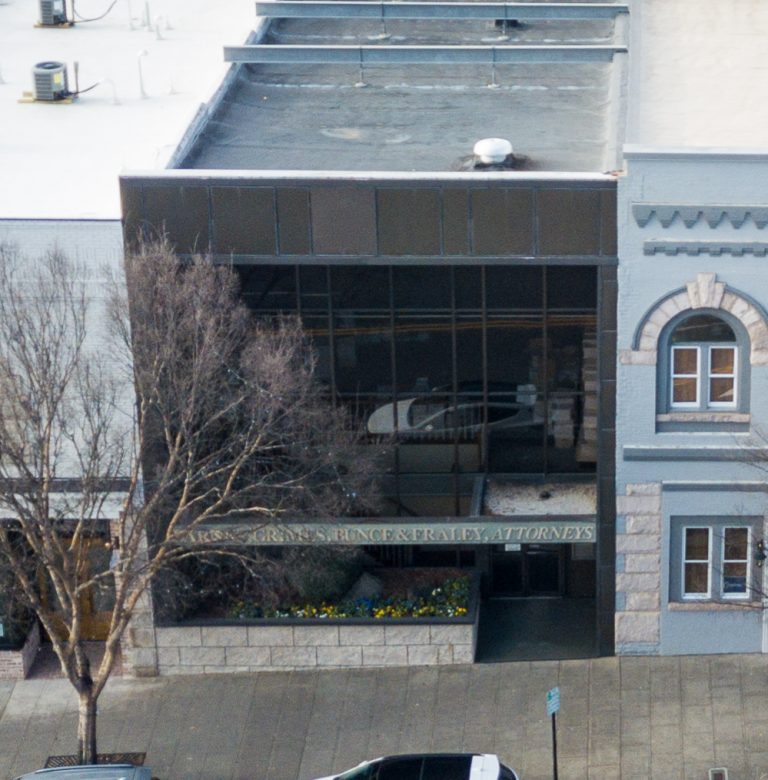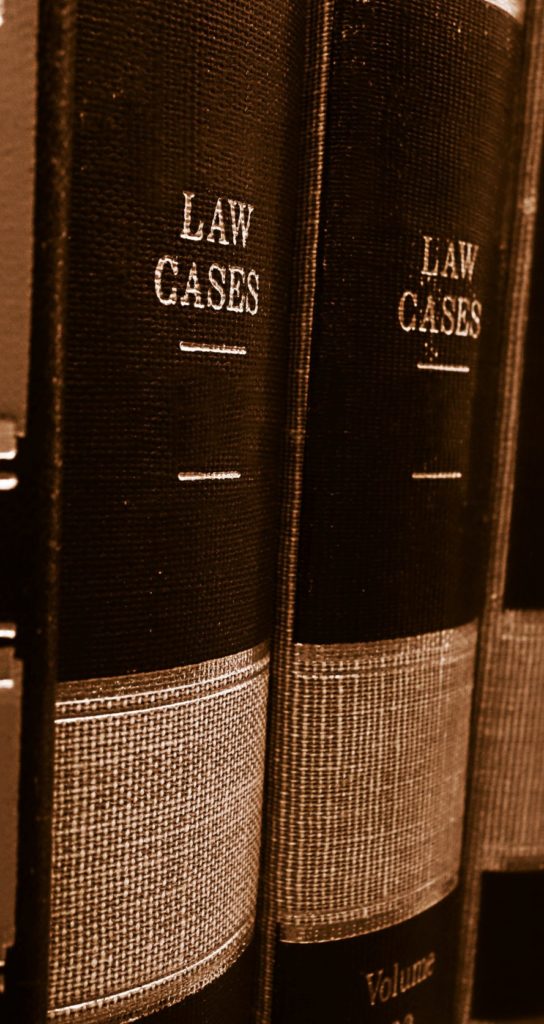 J.D., 1963, Wake Forest University School of Law
B.S., 1961, Wake Forest University
Veteran of the United States Marine Corps Member of VFW Post #3074 Member of AmVets Post #13 Member of DAV Post #9 Member of American Legion Post #8 Member of Allied Veterans Post #9 Former Member of the Piedmont Telephone Membership Corporation Board of Directors
North Carolina State Bar North Carolina Academy of Trial Lawyers American Trial Lawyers Association National Association of Criminal Defense Lawyers Bar of United States District Court – mid-district of NC Bar of Supreme Court of the United States
Jerry Grimes helped me greatly with my brothers false allegations... Jerry is still helping this disabled veteran.
Mr. Grimes is a criminal defense lawyer who will give you honest advice and he will work as hard as any attorney in the area to defend your criminal case. I strongly recommend this lawyer for his experience, knowledge, and work ethic.