Wes has been practicing law at Barnes, Grimes, Bunce & Fraley, PLLC since 2014, and has been a partner at the firm since 2015. Wes, who lives with his family in Davidson County, grew up near the small town of Bessemer City, North Carolina.
Wes handles cases involving personal injury, worker's compensation, trucking accidents, wrongful death, dog bites, and criminal defense.
Wes has concentrated his practice on helping those who are injured fight the insurance companies for fair compensation. Wes believes that lawyers "practice" law because no one is perfect at it; however, he works relentlessly to be the best advocate he can for those that need it.
In addition to his professional endeavors, Wes enjoys spending time with his family, participating in just about any water activities in the summer or snow activities in the winter, and attending sporting events.
"Insurance companies spend a great deal of money and effort to pay injured victims as little money as possible. Being a voice for those who are injured is something that I take pride in."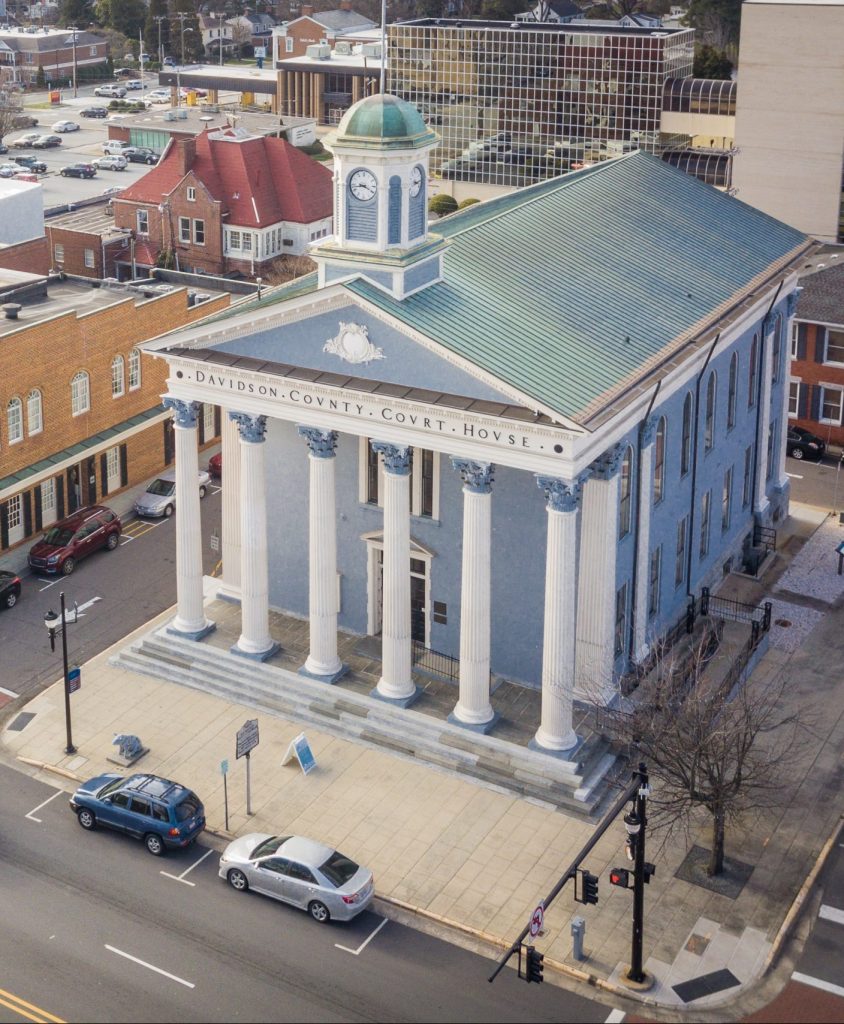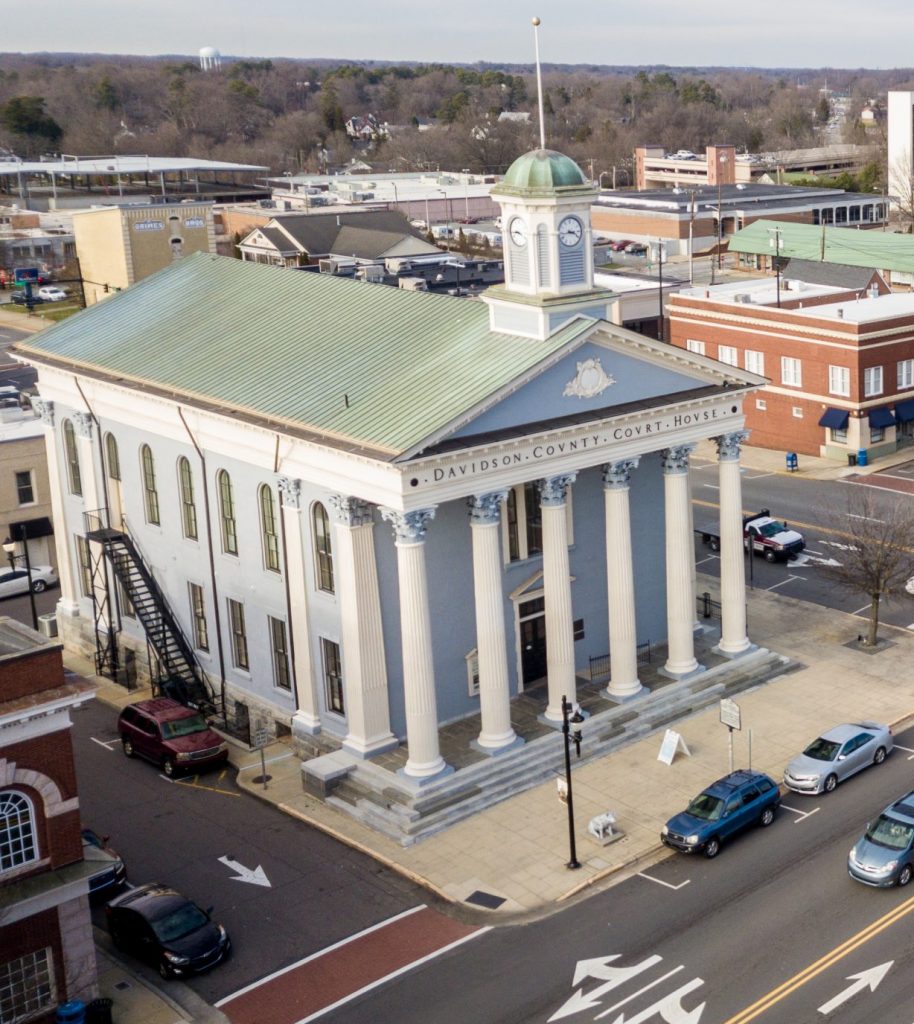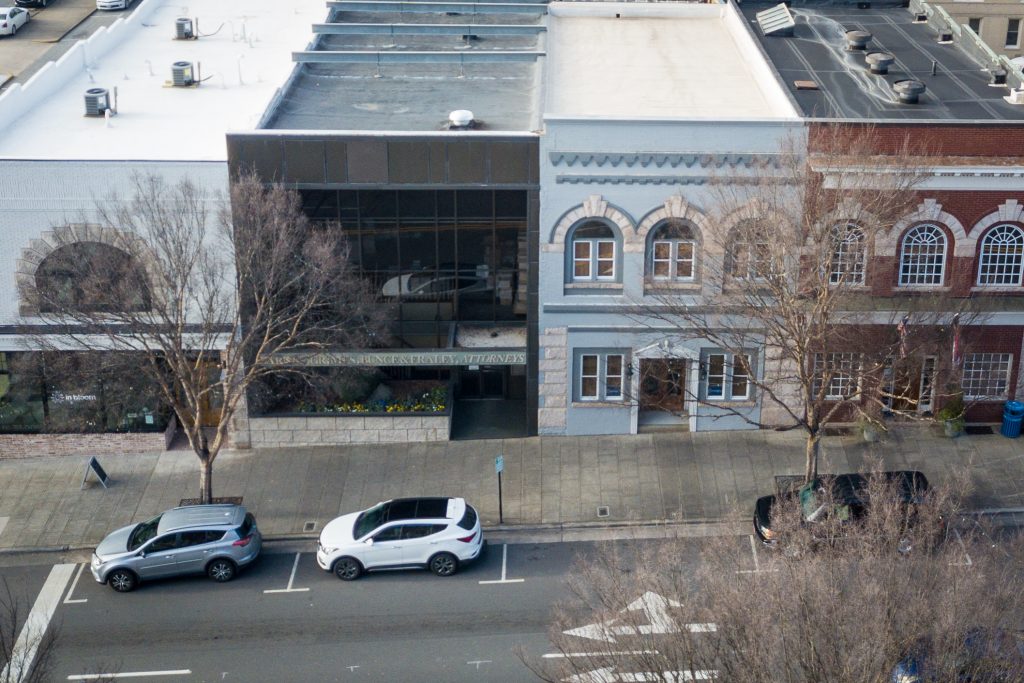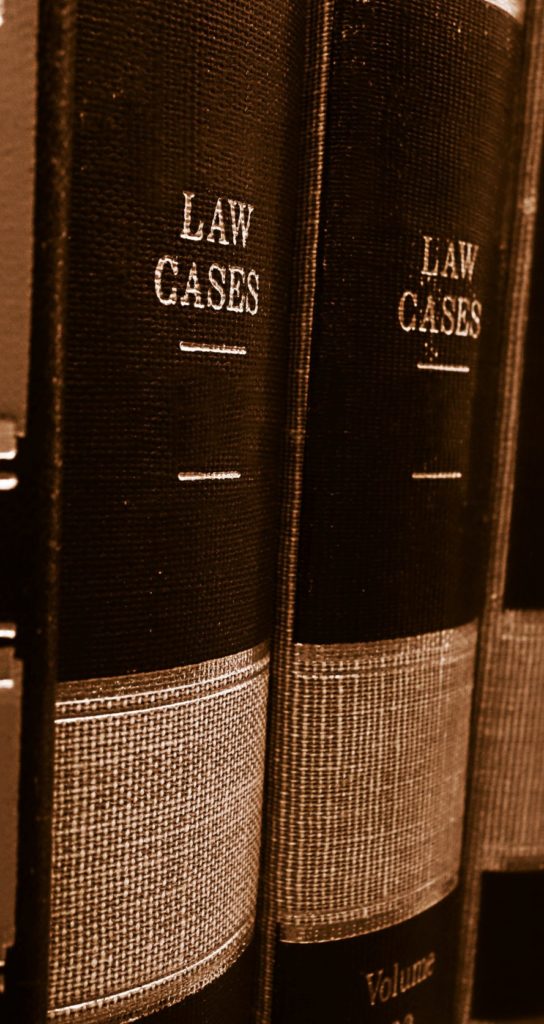 J.D., 2010, Elon University School of Law
B.S., 2007, UNC-Chapel Hill
North Carolina State Bar North Carolina Bar Association Former President Davidson County Bar Davidson County Bar District 33 Bar Association North Carolina Advocates for Justice
I was amazed at Wes. Just awesome. I was stupid, and went to one of the television law firms first. I saw their billboards and thought they were good. I was wrong. As soon as the insurance company started fighting back, they quit. They told me I did not have a case. I heard good things about Barnes Grimes Bunce Brittain, so I called that firm. Wes met with me quickly, and was willing to fight. He told the insurance company that he wasnt gonna hear their noise and got me a great settlement. All of my bills were paid and I didnt have to worry. I learned my lesson -- get a good lawyer, not just one that pays for a commercial on tv.
I was in a car accident that caused me to have a serious back injury. After a lot of fighting with the insurance company, Wes was able to work out the best settlement I could imagine. He did a great job and I would highly recommend him if you've been injured in an accident. He and his staff helped me every step of the way. I truly felt like he was looking out for me.