Lexington NC Personal Injury Lawyers
We support our community, and our community supports us.
Let us help you get the treatment and compensation you deserve
You don't have to navigate your injury alone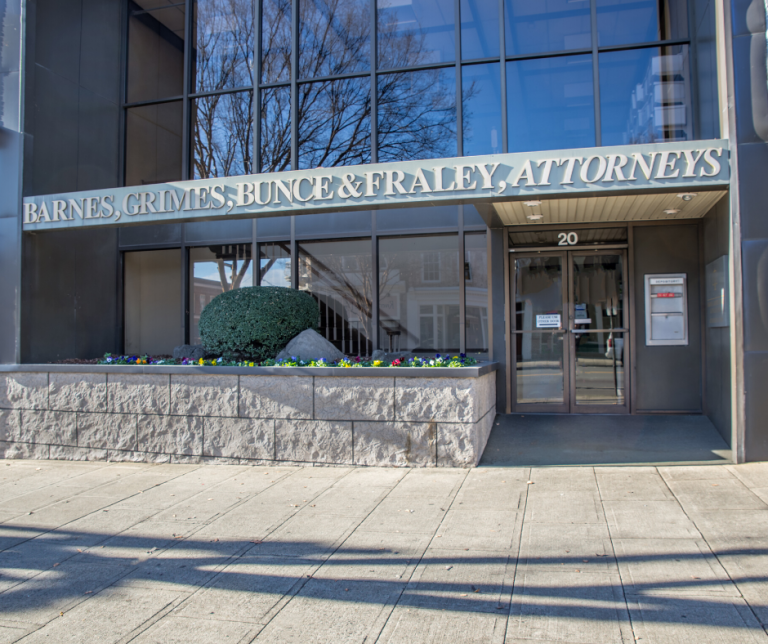 Aggressive litigators, fighting for you
Committed to helping our clients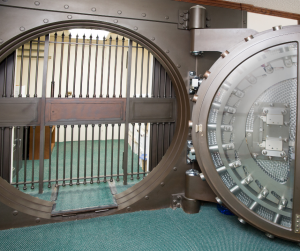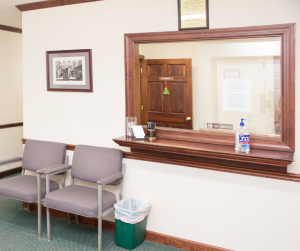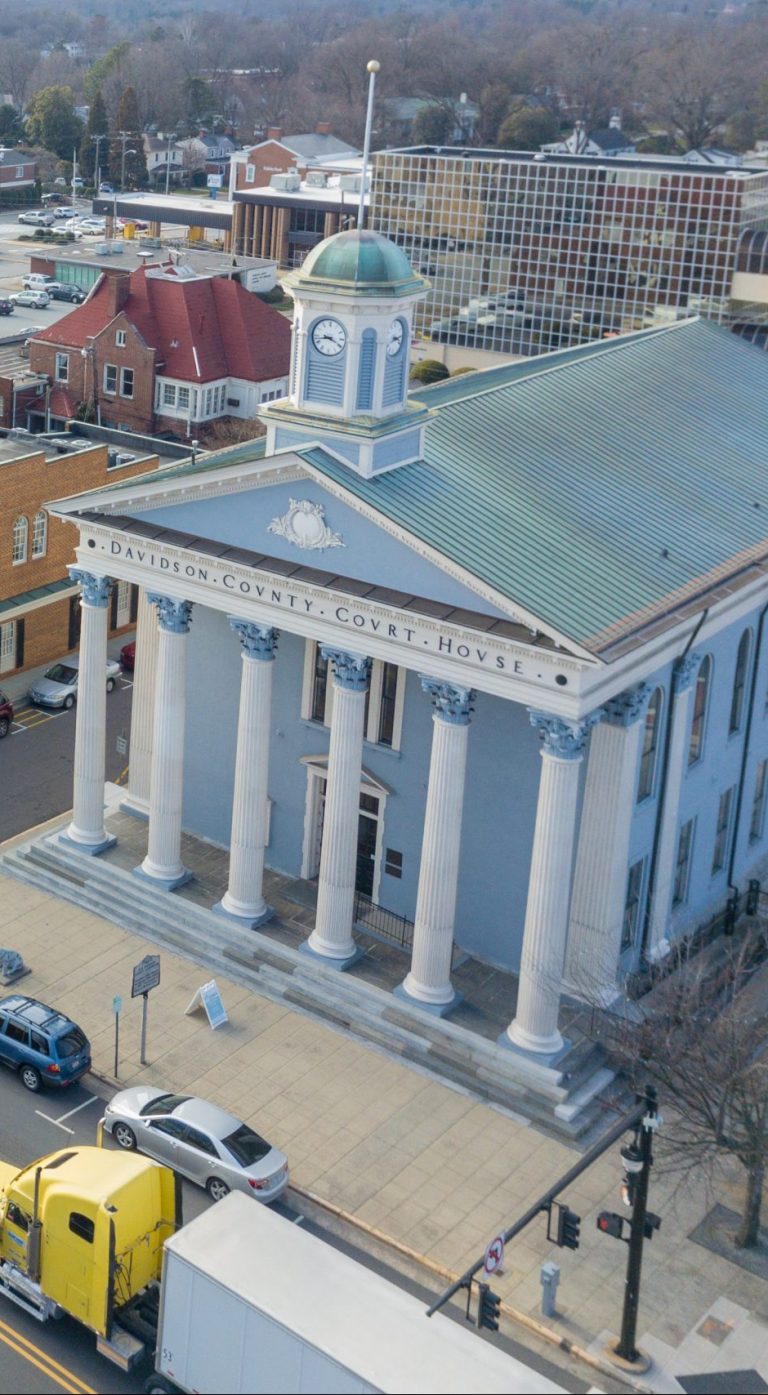 Professional and experienced personal injury attorneys
Experience
We are an experienced trial team and aggressively handle our cases, striving for the best possible result for each client.
Connection
Our members have built a positive reputation within the community. We connect with our clients and always maintain relationships that promote open communication
Communication
We work very hard to keep you updated at all times and achieve the best results possible for your situation. We are dedicated to the simple things like returning client phone calls and meeting with clients personally. We can be reached on the phone and will be available for one-on-one appointments.
Let our experience be your guide 
Book a free consultation!
Giving our clients an unfair advantage
If anyone is looking for a great lawyer, this is definitely the place to go!
Mr. Fraley made me feel so reassured about everything. I had heard from some of the most prestigious people that he is the best. He was for me.
I definitely would recommend this firm. I got a 70 in a 55 speeding ticket and as promised, they were able to get it reduced to improper equipment so that I didn't get any points against my license. Hopefully I won't need to use them again but if I do, I'm definitely calling this office!
Helped me with my traffic ticket. Very easy to contact and made me feel taken care of.