Experienced trial teams that aggressively handle our cases, striving for the best possible result for each client.
HOW WE HELP OUR COMMUNITY
Personal Injury/Workplace Injury
Whether you were injured on the job, in an automobile accident, or as the result of someone's negligence, you need someone who will fight for your rights and appropriate compensation. The insurance company is not on your side – we are.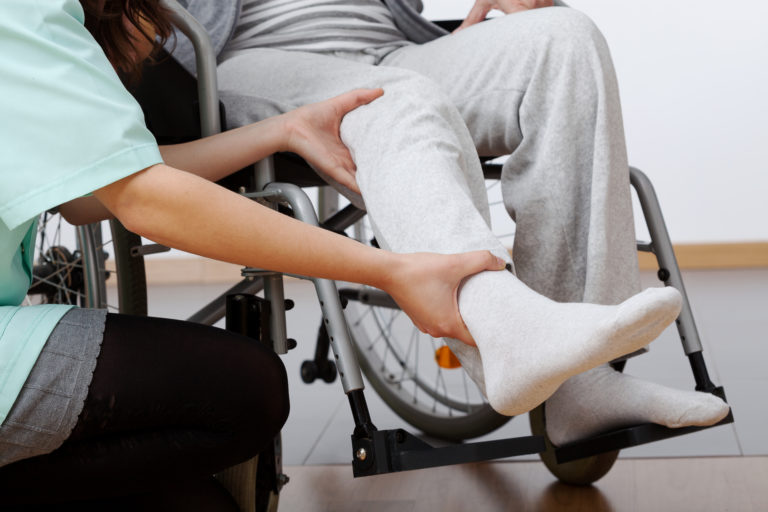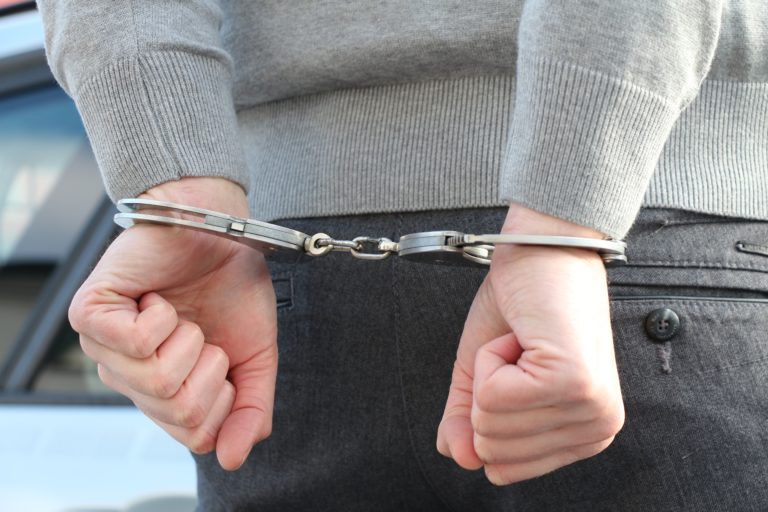 From a trivial offense to a serious charge, when you need the best legal representation we will be here to fight for your rights. We are aggressive and persistent in your defense, ensuring that we achieve the best results possible for your situation.
It is important to protect your family, your property, and your hard earned savings. Come have a chat with a member of our experienced team to see if we can help protect you, and what is important to you.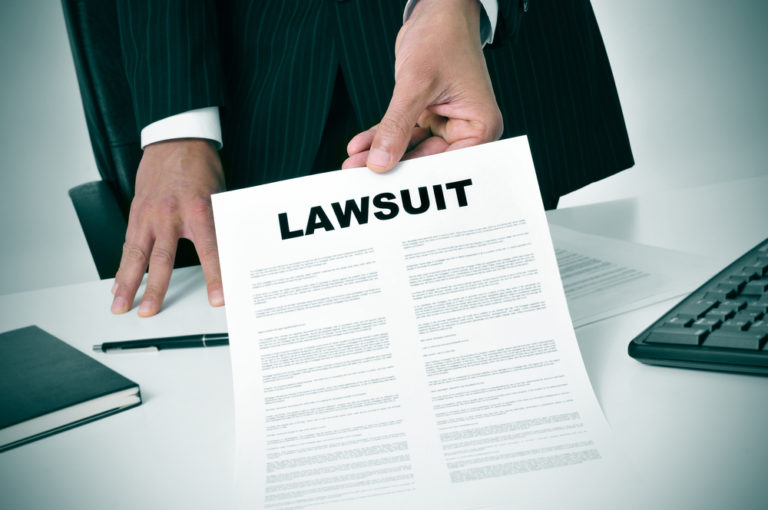 Let our experience be your guide 
Get your first consultation free