Dearl Linwood Bunce II was born in Stedman, NC, where he attended 1st-7th grades at Stedman Elementary. His father was a truck farmer, a co-founder of Bunce Bros. Farms, and his mother was a school teacher. When Linwood was in the 7th grade, his father entered the ministry and eventually graduated from the Southeastern Theological Seminary. Linwood's family moved to Smithfield, NC the following year, then when Linwood was in the 10th grade, his father's ministry called him to serve as the pastor of Coggins Memorial Baptist Church in Lexington, NC. The family moved to Lexington, and Linwood graduated from Lexington Senior High School in the spring of 1971. Immediately upon graduating from Campbell College School of Law, he began working with the law firm Barnes & Grimes. He tried his first case on September 13th, 1979, and for the past 40 years has been engaged in the regular practice of law, trying criminal, civil, and domestic cases. Linwood and his wife, Anita, have been married for 39 years, and have resided in Lexington, NC throughout that time. They have four daughters (two of whom are also pastors), and seven grandchildren. Linwood is an active member of Kiwanis, and serves on the Lexington City Council.
"Dedicated to providing individualized, honest and aggressive representation"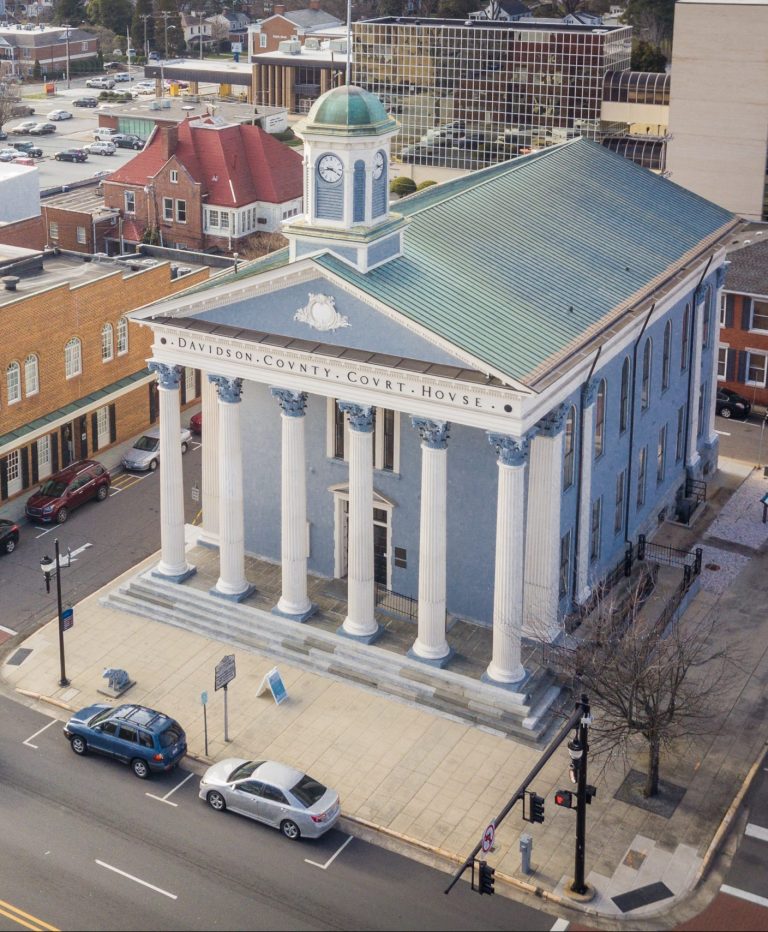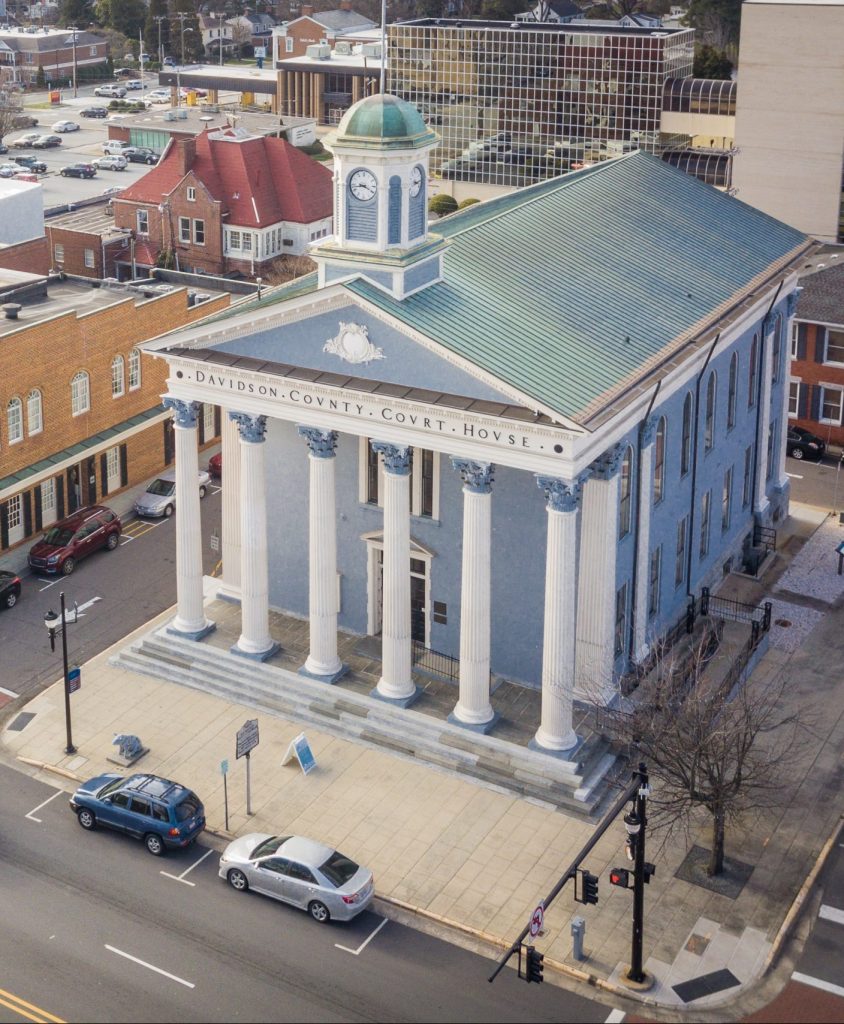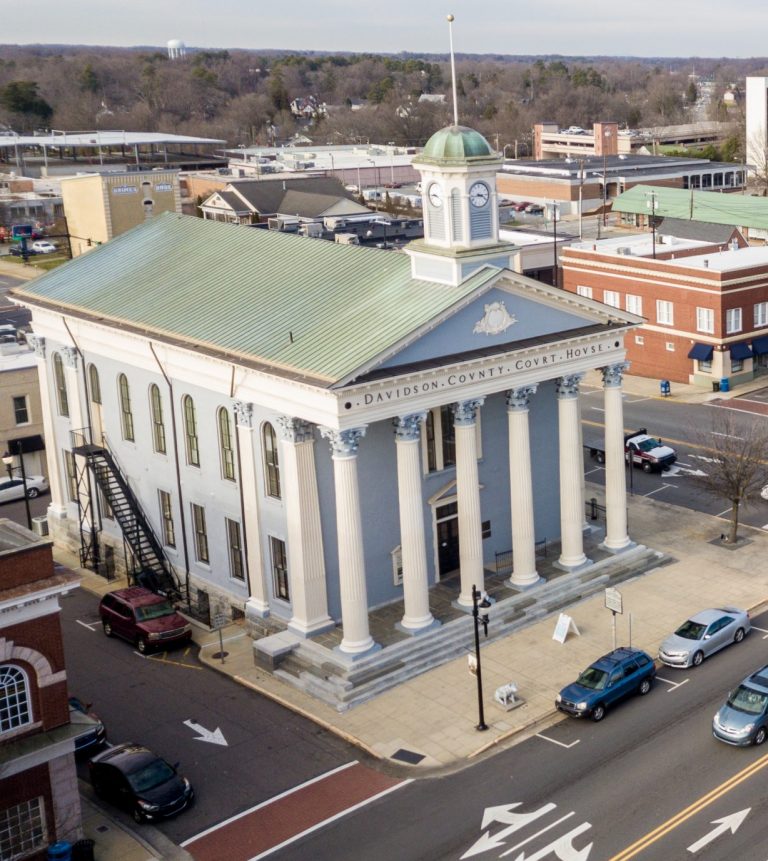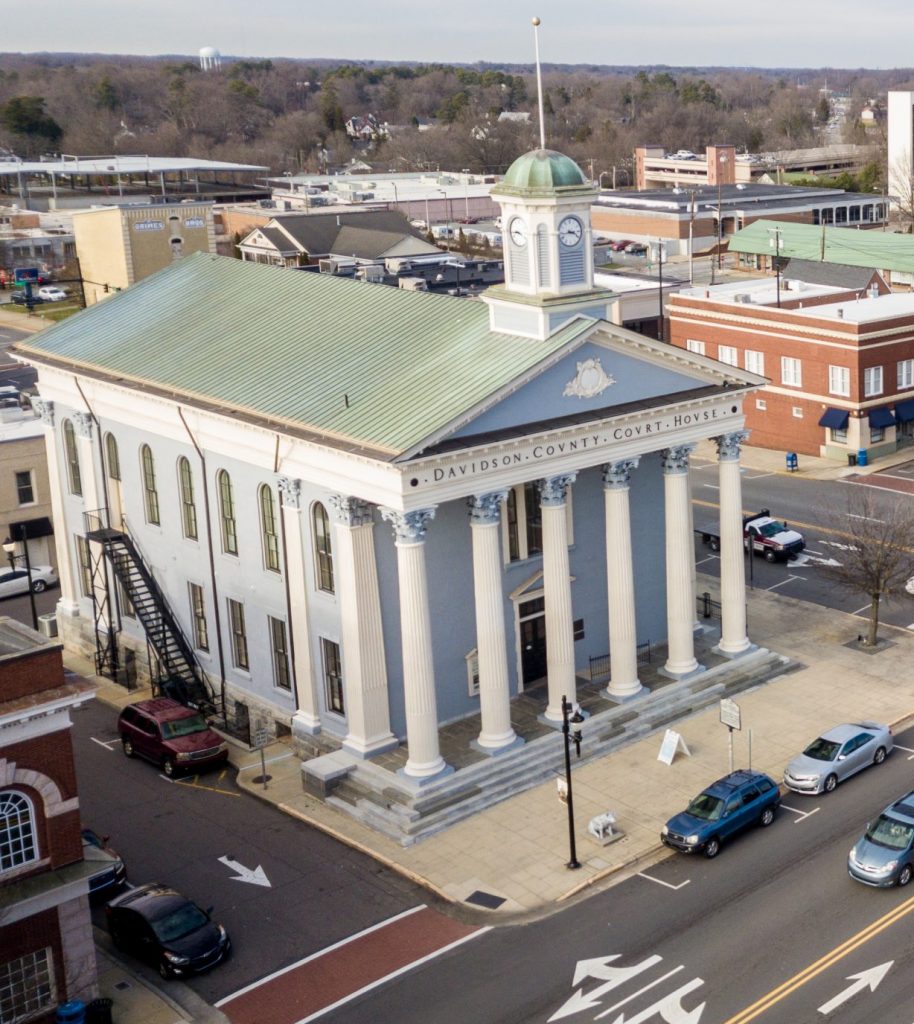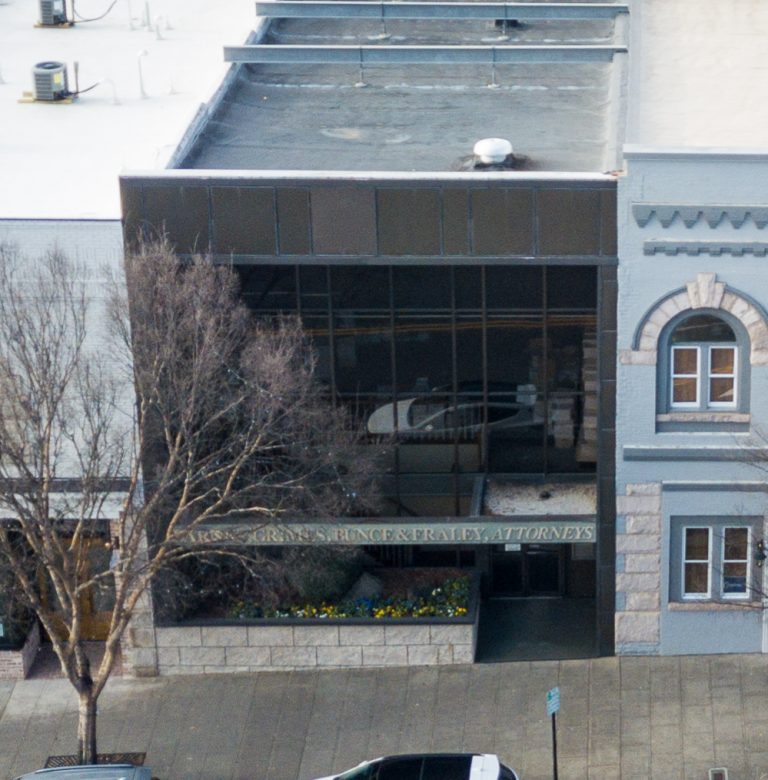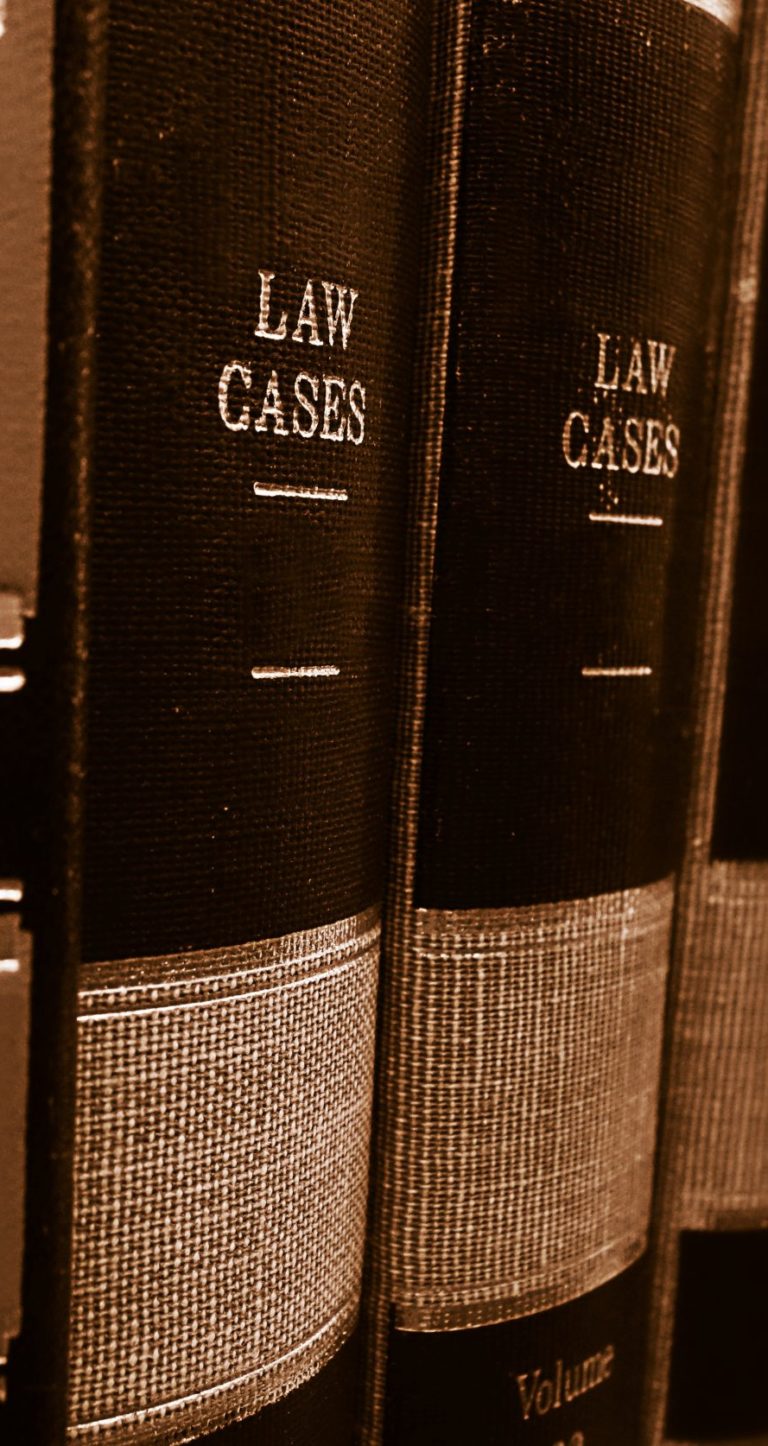 J.D., 1979, Campbell College School of Law
B.S., 1975, Campbell College
Elected member of the Lexington City Council
Former President of the local Red Cross
Former President of the Lexington Kiwanis Club
Former President of the J. Smith Young YMCA
Former Chair of the Lexington City Board of Education
Former Chair of the Lexington Planning Board and Board of Adjustments
North Carolina State Bar
North Carolina Bar Association
North Carolina Advocates for Justice
33rd District Bar Association
Davidson County Bar Association
North Carolina Bar Association Citizen Lawyer Award – 2015
Best lawyers in town for the money... Bunce is awesome for family and custody.
Best lawyers, in Lexington